Pricing for the all-new Volkswagen Tiguan has been announced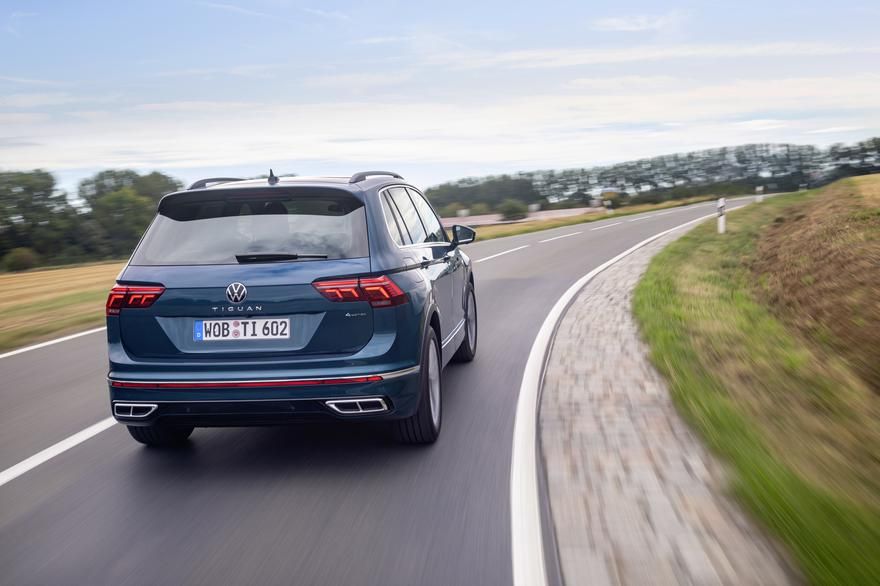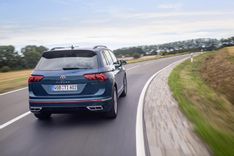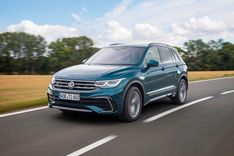 Pricing for the all-new Volkswagen Tiguan has been announced
The Volkswagen Tiguan first made its way to our shores back in 2008. It has since become one of the best-selling SUVs locally and internationally, selling over six million units worldwide and 41 000 locally. Now in its third generation, the Tiguan has continued to dominate the medium SUV market and has sold around 4 280 last year, claiming a share of 16.2% of the A SUV segment.
Earlier this year Volkswagen announced that a brand-new Tiguan would be launching this year. It was revealed that this brand-new Tiguan will come featured with a sharper exterior design, newer technology, and newer interior features. After much anticipation, Volkswagen has finally revealed its pricing, and which derivatives will be sold. The entry-level Tiguan will be available as a 1.4 TSI 110kW model, a 1.4 TSI 110kW DSG Life model, and a 1.4 TSI 110kW DSG model. In terms of its R-Line range, a 2.0 TDI 130kW 4MOTION® DSG® R-Line model will be available as well as the range-topping 2.0 TSI 162kW 4MOTION® DSG® R-Line.
The recommended retail price is as follows:
1.4 TSI 110kW R521 000
1.4 TSI 110kW DSG® Life R587 200
1.4 TSI 110kW DSG® R-Line R644 500
2.0 TSI 162kW 4MOTION® DSG® R-Line R710 000
The Volkswagen Tiguan will be sold with its standard 3 year/120 000km warranty, 5 year/90 000km Volkswagen Service Plan and a 12-year anti-corrosion warranty
Buy a new or used vehicles at a great price.
We put you back in control, make a single request and get up to 3 quotes from dealers nationally.
Choose your perfect car

Dealers come to you with their best offers

Compare offers and buy with confidence