Manhart's 216kW Volkswagen Golf 8 GTI 290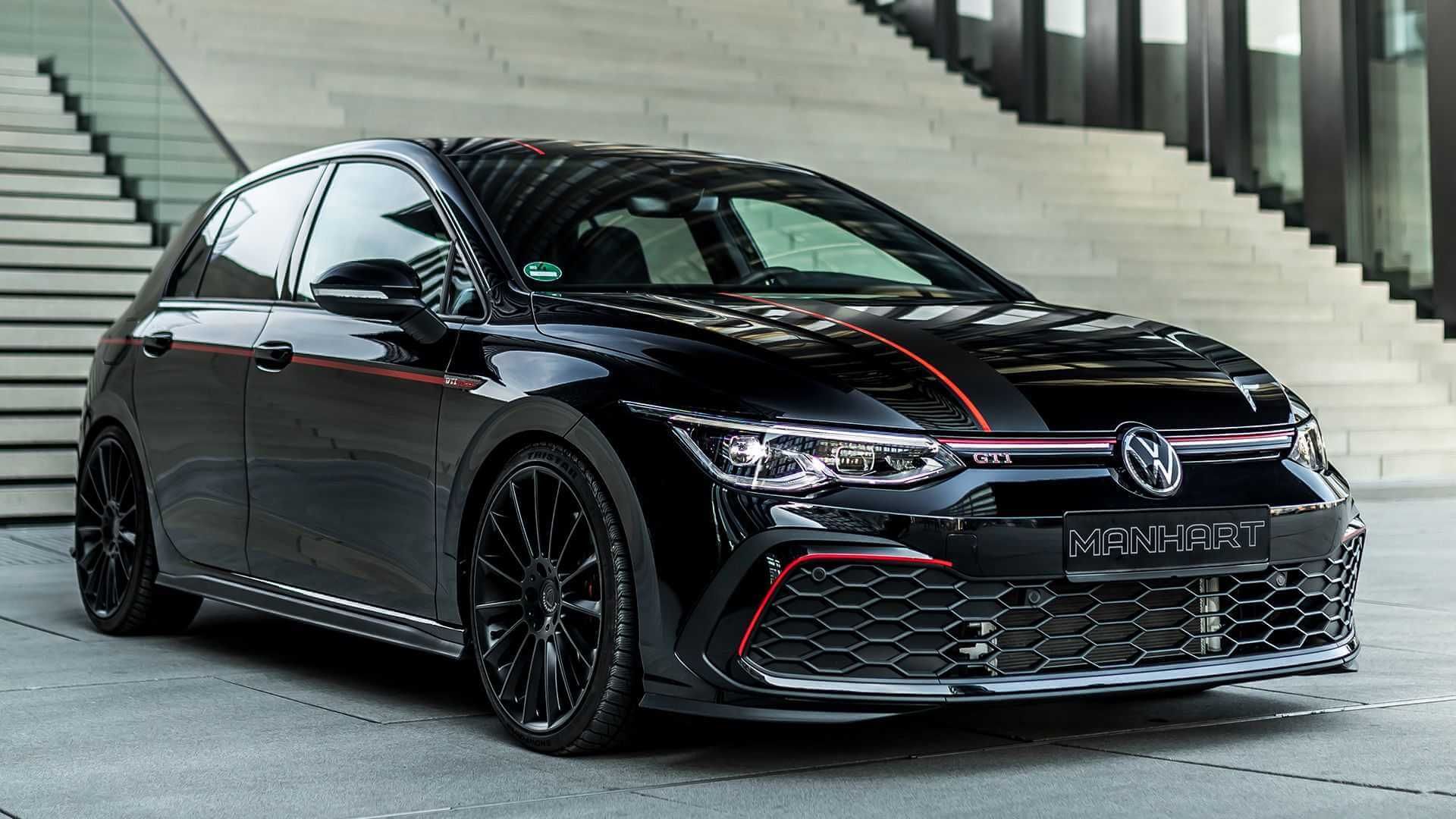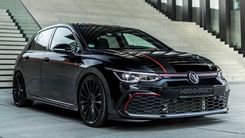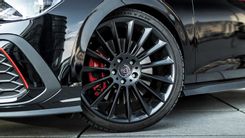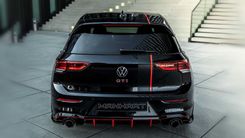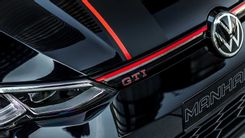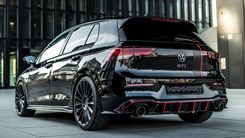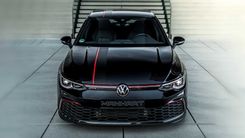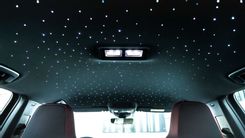 Manhart's 216kW Volkswagen Golf 8 GTI 290
For South Africans, the Golf 8 GTI still feels like a bit of a fantasy. See, while many parts of the world are enjoying the eight-generation Golf GTI, South Africans are unfortunately forced to read about it until it gets launched later this year. As many of you know, the standard Golf 8 GTI can produce 180kW of power, making it already faster than the 7th generation GTI.
But what if we told you, that somewhere in Germany, there exists a Golf 8 GTI that can produce 216kW. Yes, a tuning company called Manhart Performance, has produced the most powerful Golf 8 GTI on the market. It has been dubbed the 'Manhart Golf GTI 290' and has been suited up with an in-house 'Manhart' diffuser as well as red detailing that is featured on both the front and bumper.
It will also appear lower than your standard Golf 8 GTI, as it uses H&R springs. In terms of wheels, this tuned GTI will ride on multi-spoke rims with 225/35ZR19 tyres. Inside, slight changes have been made, with its exclusive starry sky cabin roof made from small LED's making the biggest headline. In terms of power, as mentioned it will produce 216kW and 425 Nm of torque, and this is thanks to Manhart's installation of an MHtronik module. It will come paired with the standard 7-speed dual-clutch and will come in front-wheel drive.
Buy a new or used vehicles at a great price.
We put you back in control, make a single request and get up to 3 quotes from dealers nationally.
Choose your perfect car

Dealers come to you with their best offers

Compare offers and buy with confidence