Opel Corsa range gets unveiled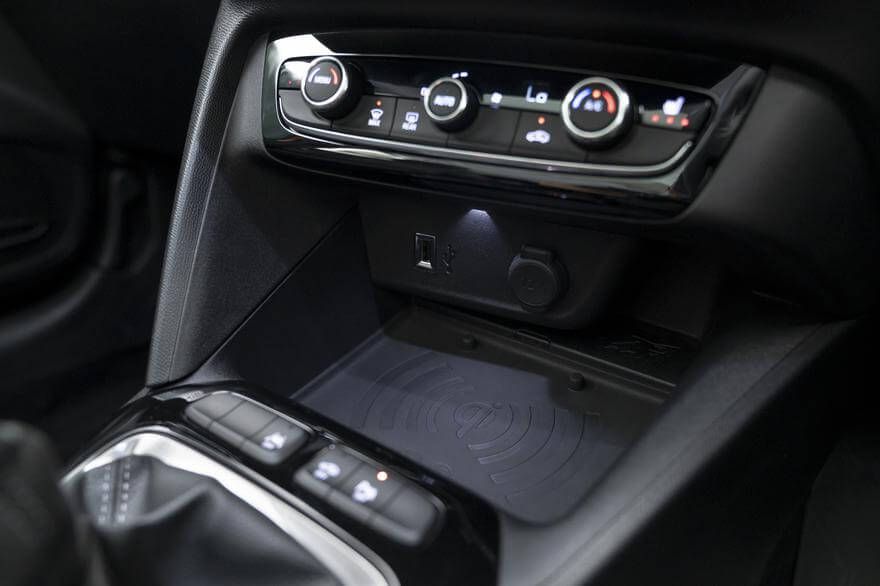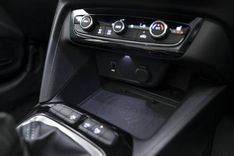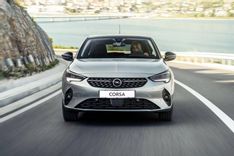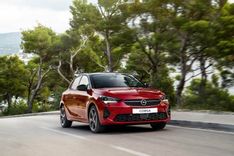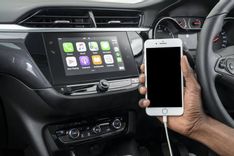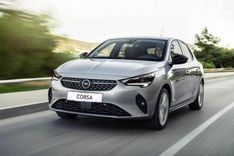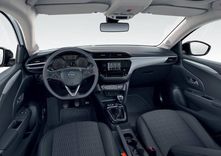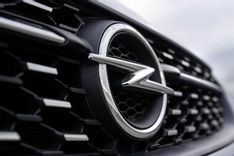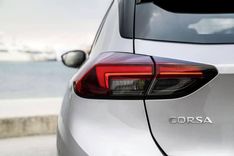 Opel Corsa range gets unveiled
At the beginning of this year, Opel gave us a taste of its latest Corsa line-up by introducing its Edition model. Now after much anticipation, both the Corsa and Elegance trims will join the line-up thus completing the Corsa range.
The Corsa model will get a naturally aspirated 1.2-litre engine while the Elegance model gets a turbocharged 1.2-litre engine. The two engines will be offered in a 5-speed manual and 6-speed automatic transmission.
Thanks to its powertrains it will offer some key advantages such as lower fuel consumption and lower CO2 emissions. The Corse Elegance will also get some performance bragging rights as it pushes out an impressive power output of 96kW and can reach a maximum speed of 208 km/h. In addition to this, the Opel Corsa will be one the lightest vehicles in its segment weighing a mere 980kg in its lightest form.
In addition to this, the Opel Cora will be one of the most aerodynamic vehicles in its class. The Opel Engineers and Designers have finely tuned the vehicle to achieve an impressive drag coefficient of just 0.29 and a reduced frontal area of just 2.13m2, meaning that the Opel Corsa will experience less air resistance while in motion.
In terms of specifications, both the Edition and Elegance derivatives will get a 7-inch touchscreen. Apple CarPlay™ and Android Auto connectivity will only be available on the Elegance trim as well as a 7-inch Digital Cluster. Additional features on the Elegance trim include heated front seats, LED Headlamps, and High Beam Assist. It seems like most of the latest Corsa's safety benefits will be featured on the Elegance model too as it gets equipped with a 180⁰ View Reverse Camera, Lane Keep Assist, Traffic Sign Recognition, Forward Collision Alert, Front Pedestrian Detection and Collision Mitigation Braking
Pricing
Opel Corsa (manual) R274 900
Opel Corsa Edition (manual) R294 900
Opel Corsa Elegance (automatic) R386 900
Buy a new or used vehicles at a great price.
We put you back in control, make a single request and get up to 3 quotes from dealers nationally.
Choose your perfect car

Dealers come to you with their best offers

Compare offers and buy with confidence