Meet the Rimac Nevera - the world's fastest electric vehicle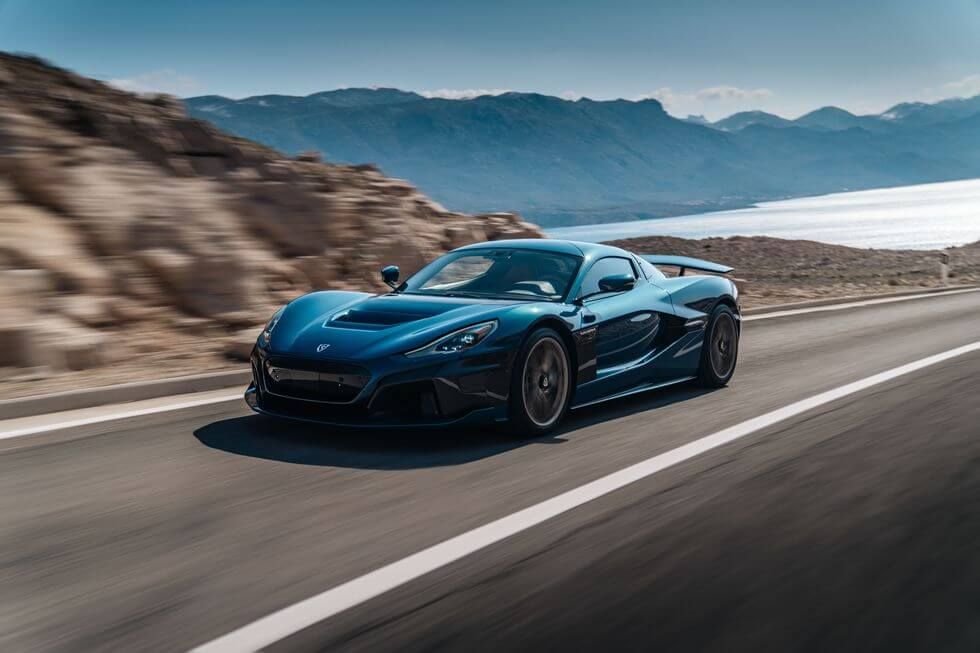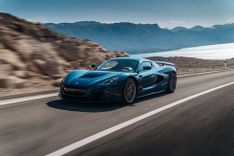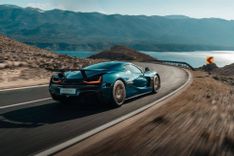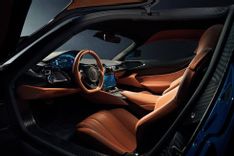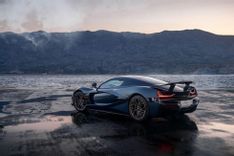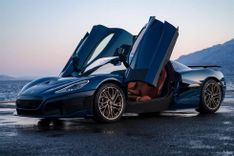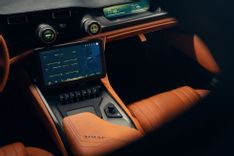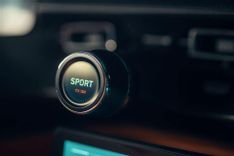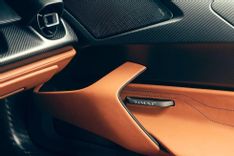 Meet the Rimac Nevera - the world's fastest electric vehicle
There is no doubt that a wave of electric cars is upon us, leaving the big question, which brand has the fastest electric car? To answer that, we going to travel all the way to Croatia, where an automotive manufacturer called, Rimac Automobili has built the quickest electric vehicle to ever brace the market. The vehicle has been called the Rimac Nevera and it produces a whopping 1408kW of power. Named after a Mediterranean storm, the Nevera has a torque output of 2360Nm and is claimed to go from 0-100 in just 1.85 seconds.
Now, this type of power does not happen overnight, as Rimac has been building powerful electric vehicles since 2009. The Croatian automakers first unveiled the C_Two concept back in 2018, leaving many baffled as to how such a powerful electric vehicle could even be built. But despite the odds, Rimac has achieved the near-impossible with the Nevera, leaving many wondering how it achieves such an outrageous output. Well, it is all mainly thanks to its huge 120-kWh lithium-manganese-nickel battery with liquid cooling. The Nevera can cover a range of up to 547km on a single charge and can reach a charging capacity of 80% in just 22 minutes.
Now the big question on anyone's mind, how much does the Rimac Nevera retail for. Well, if you are lucky enough to get your hands on one, it would cost you around 2 million euros (around R32 743 402 given our current exchange rate). Rimac has also made it known that only 150 units have been built, meaning that seeing one of these around may be a very rare sighting.
Buy a new or used vehicles at a great price.
We put you back in control, make a single request and get up to 3 quotes from dealers nationally.
Choose your perfect car

Dealers come to you with their best offers

Compare offers and buy with confidence